Democratize Security Telemetry to Unlock its Potential

SIEMs are based on outdated architectures that rely on low fidelity log data, use imprecise correlation and require constant tuning. Despite widespread adoption and high costs, SIEMs and security analytics are slow to respond and have failed to reduce breach risk.
Prismo's transactional data model and data lake fundamentally transform how security telemetry is collected, analyzed and stored. Enterprises realize unprecedented visibility, accuracy and control along with lower costs, operational efficiency and risk-centric governance.
Prismo Transaction Graph™ for Active Risk Management

Prismo Transaction Graph builds a transactional view of entity activity, exposing security blind spots, minimizing attack surface, and detecting active threats in real-time without false positives.
"Prior to implementing Prismo, we carried significant security risk due poor visibility, control, and lack of accurate insights. We didn't have the ability to control user access to resources, and tasks were manual, taking up to 4 to 5 hours to complete. With Prismo, I don't have to ask my staff to pull and piece together data and reports. Now, information is at my fingertips, I can create reports with 1-click, and the management team has greater confidence we are secure."
- CISO, Global 2000 Gaming Company
With Transaction Graph you get: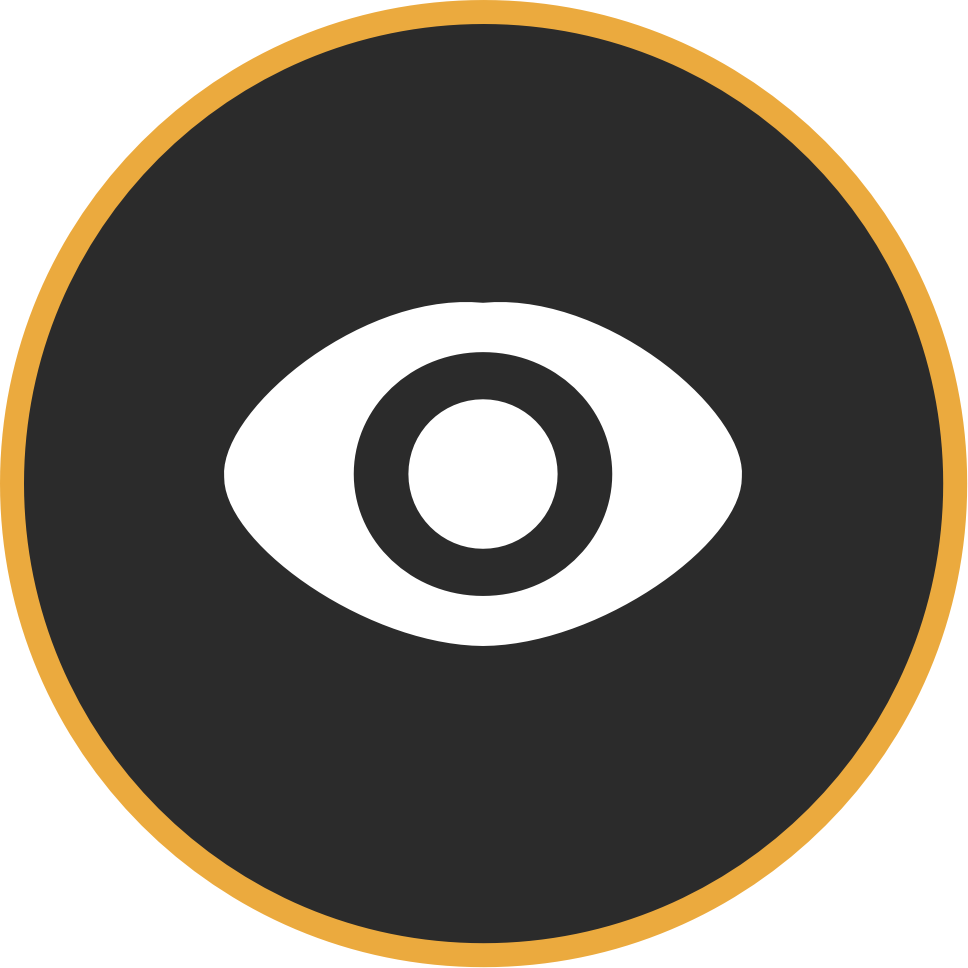 Unprecedented

Visibility
High fidelity transaction data provides granular visibility into user and application activities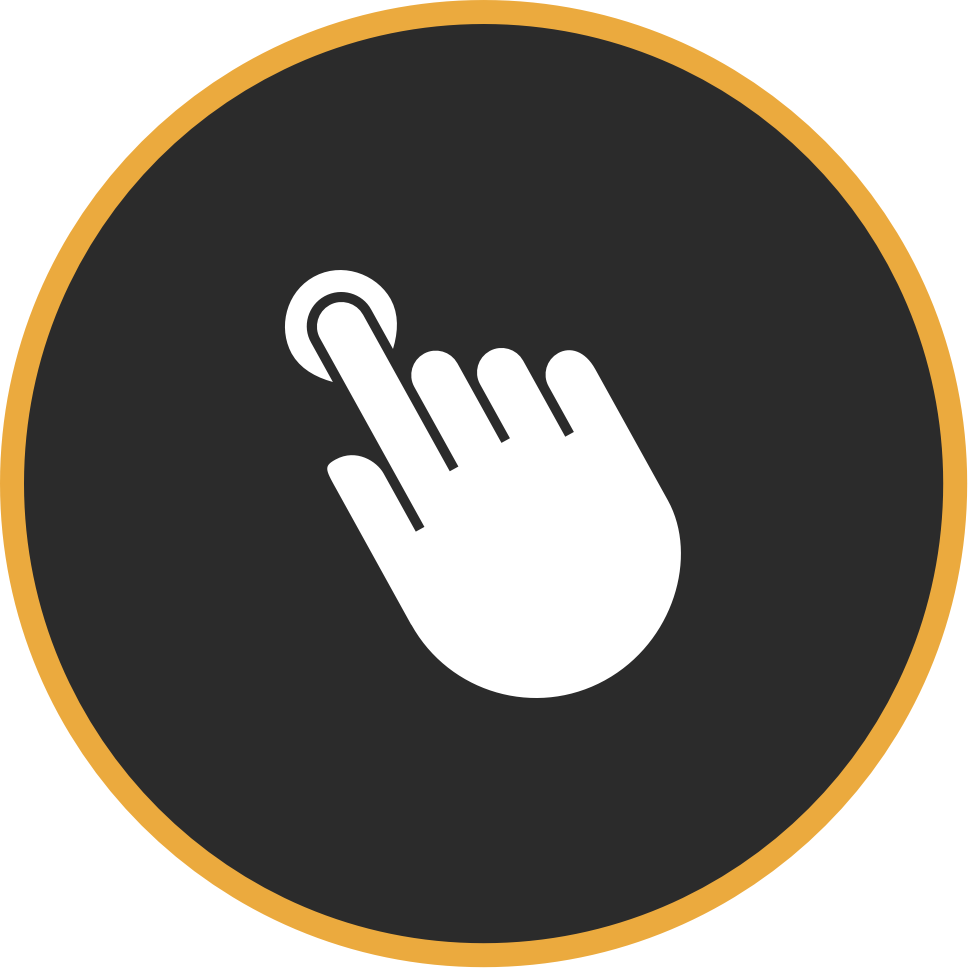 Real-Time

Control
Enforces Intent-based policies and automates responses to deliver real-time control
Precise

Detection
Unmatched accuracy pin-points entire kill chain and eliminates false positives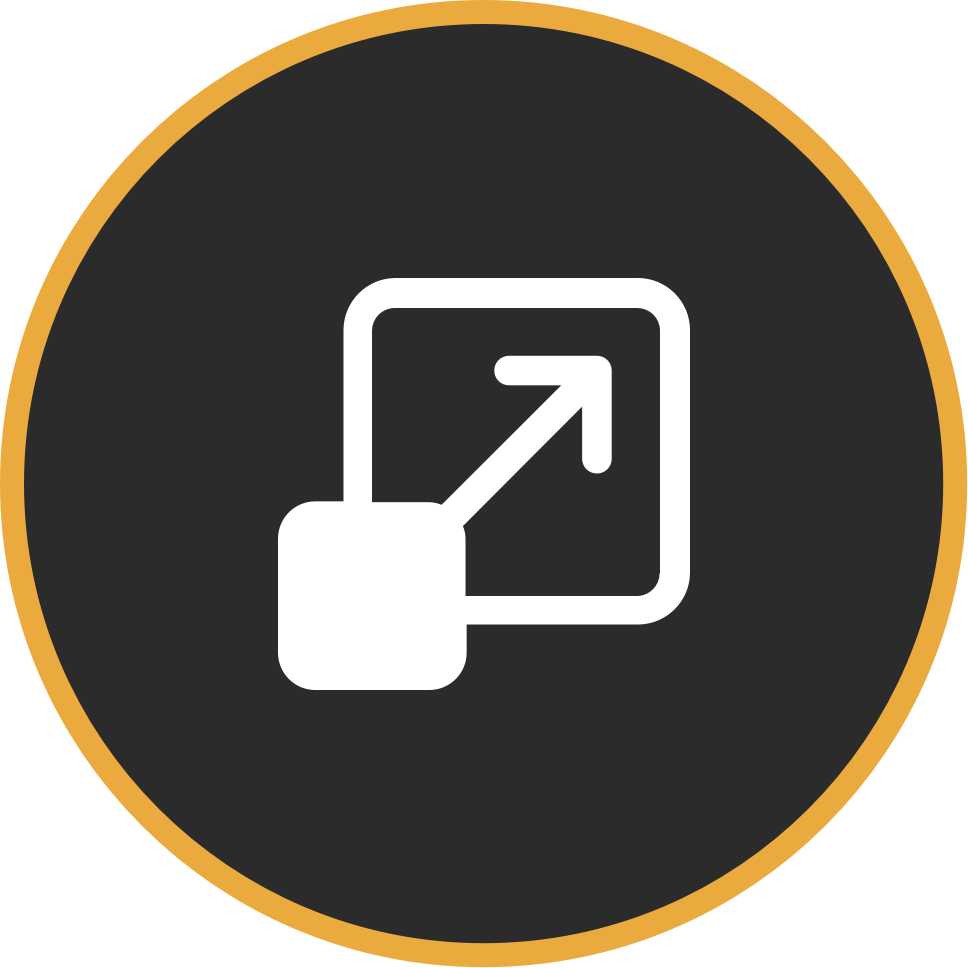 Massive

Scalability
Scales seamlessly to secure mission critical application deployments in hybrid clouds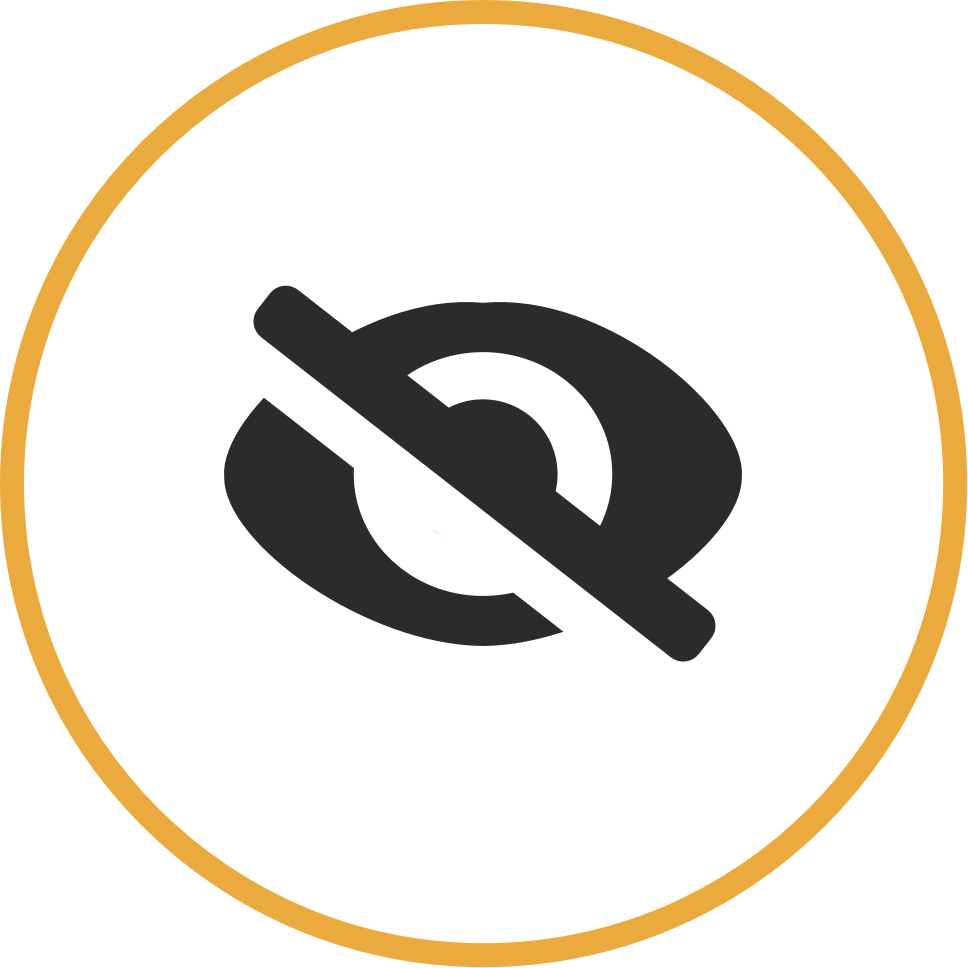 Expose Blind Spots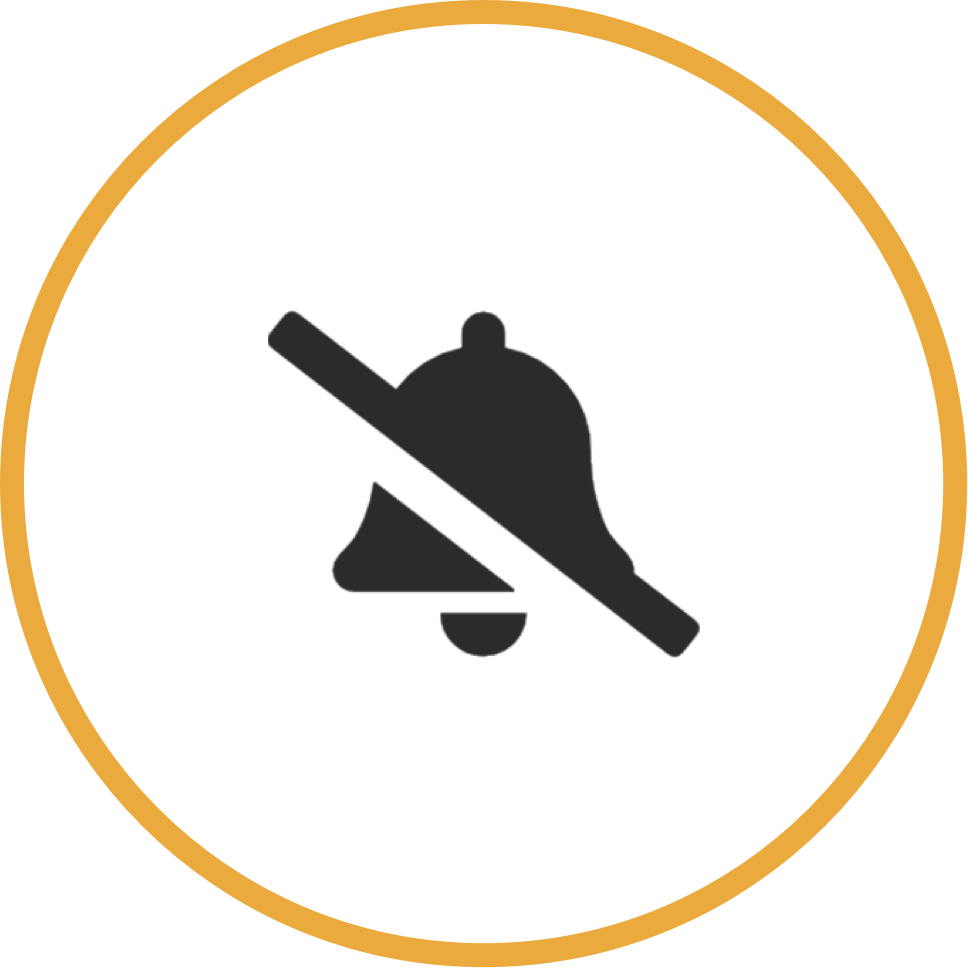 Slash False Positives
Eliminate Dwell Time
Reduce CAPEX & OPEX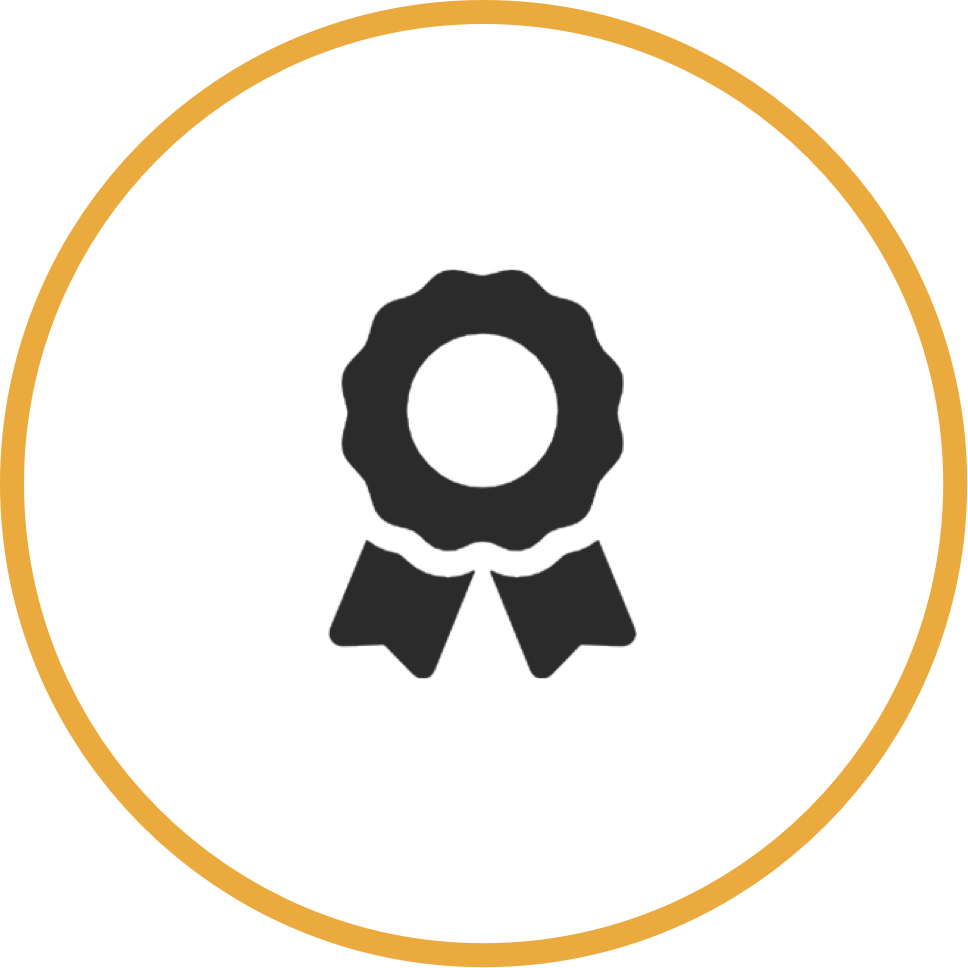 Assure NIST4 Compliance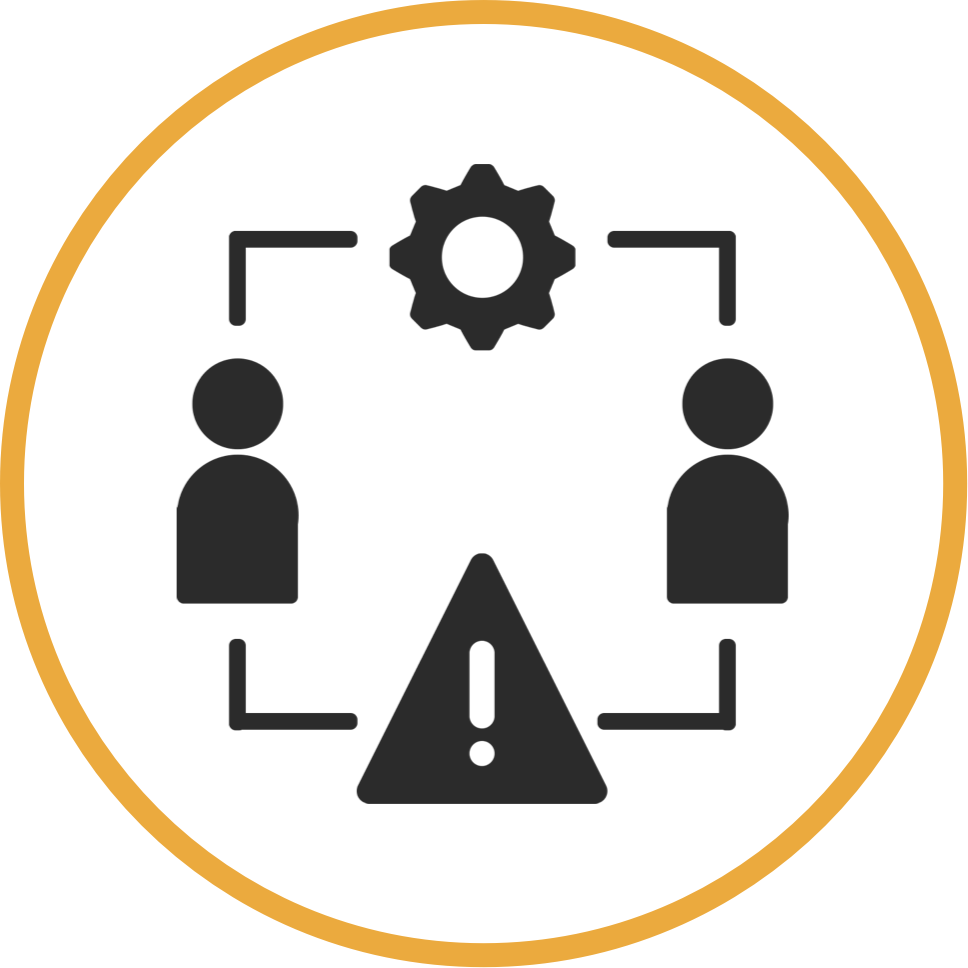 Continuously Mitigate Risk