Your siloed security tools create enormous risk
Today's enterprise security stack contains 75-100 specialized point products that are manual, reactive and siloed.
These tools create enormous complexity, analyst fatigue, and risk in the form of security blind spots.

"The average security organization spends $18M annually and has been largely ineffective at preventing breaches, IP theft, and data loss. The fragmented approach has not worked."
-Dan Schoenbaum, High Tide Advisors
Transaction Graph is the industry's first security data lake
Prismo transforms how security telemetry is collected, analyzed, stored and acted upon.

Transaction Graph enables enterprises to connect silos, expose blind spots, and actively prioritize and mitigate risks.

Continuously expose blind spots & mitigate breach risk
The vast majority of enterprise breach risk stems from Inherent Risk due to missing controls and poor security hygiene and Imminent Risk from threats already present in the environment.
Prismo is the first unified and integrated security platform able to continuously expose blind spots, actively reduce attack surface to control Inherent Risk, and amplify MITRE tactics to contain Imminent Risk.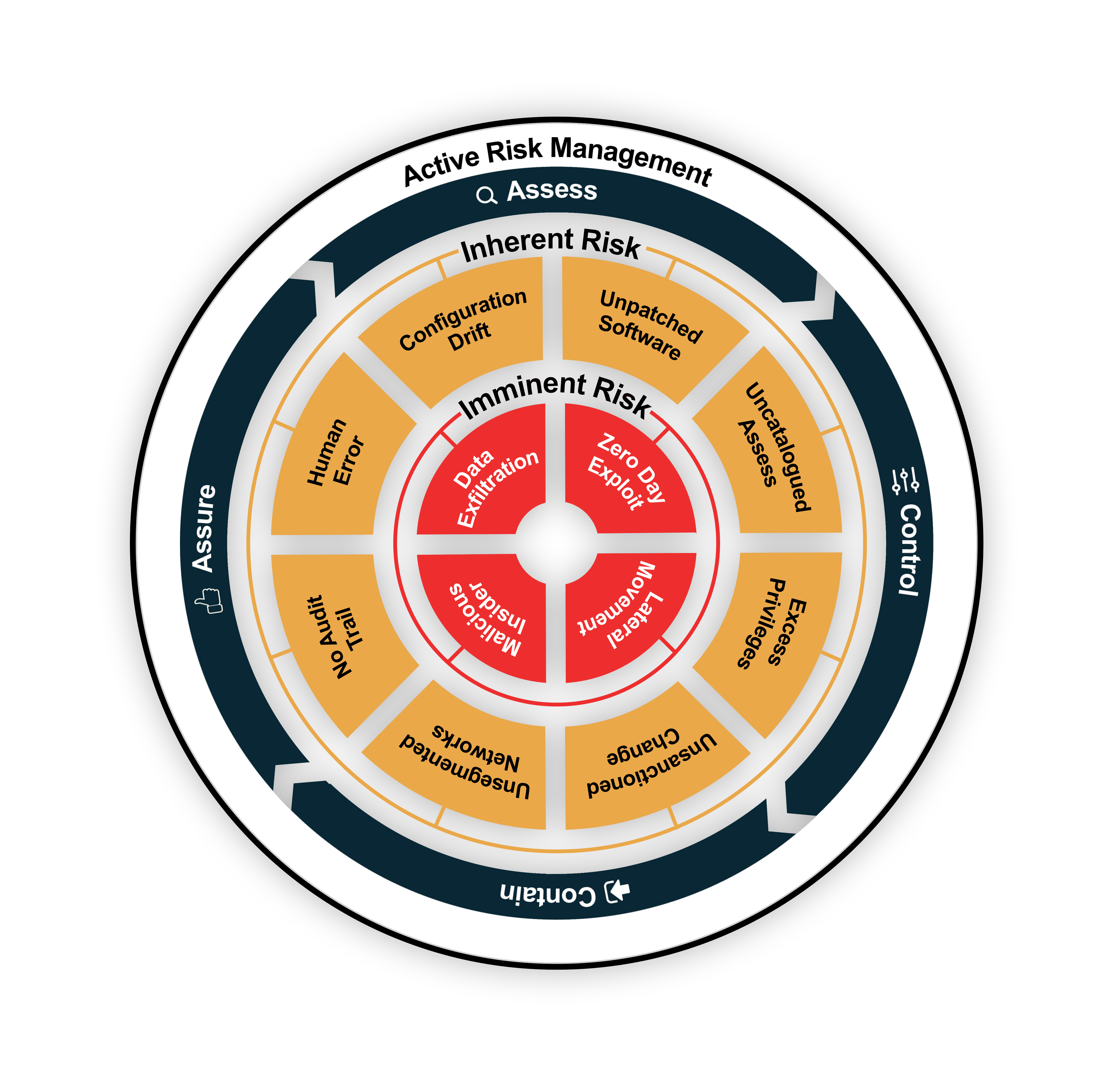 The average enterprise has 75+ tools but none that expose and resolve blind spots.
The Prismo Enterprise Risk Model
Consistent • Continuous • Comprehensive • Actionable
The Prismo risk model provides a comprehensive view of risk across users, assets and applications, providing actionable insights and control for CISOs, architects, and analysts.
Discover & Assess
Users, assets, transactions

Event-driven, continuous

Aggregated, normalized

Prioritized risks to act on
Control Inherent Risk
Minimize attack surface

Just-enough privileges

Easy-to-use intent policy

ML-based analytics
Contain Imminent Risk
Slash threat dwell time

Respond in 1-click

Model-based automation

Threat hunting toolkit
Assure & Comply
NextGen GRC

NISTIR 8286, NIST Core

Risk Registry and KPIs

3 year detailed audit trail
Cyber Risk Management is built for all security stakeholders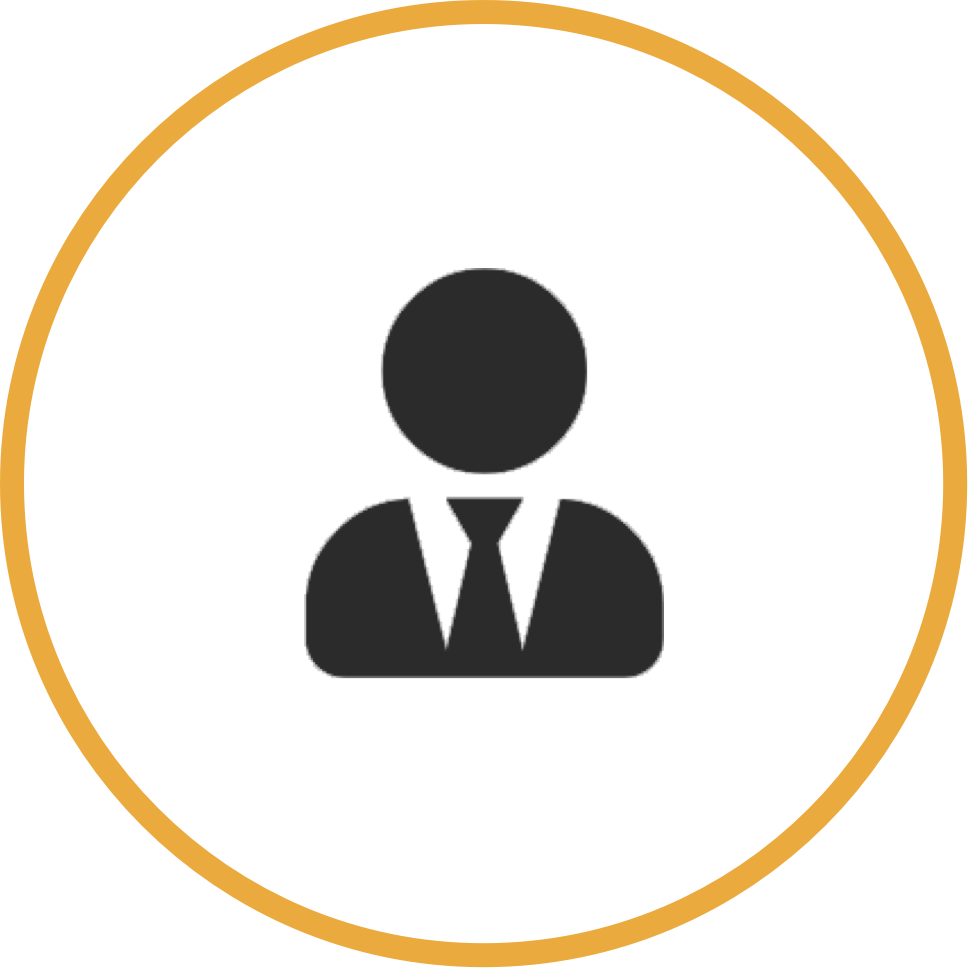 CIO / CFO
Improved ROI
• Secure transformation
• Simplified security stack
• Seamless insertion
• Automated operations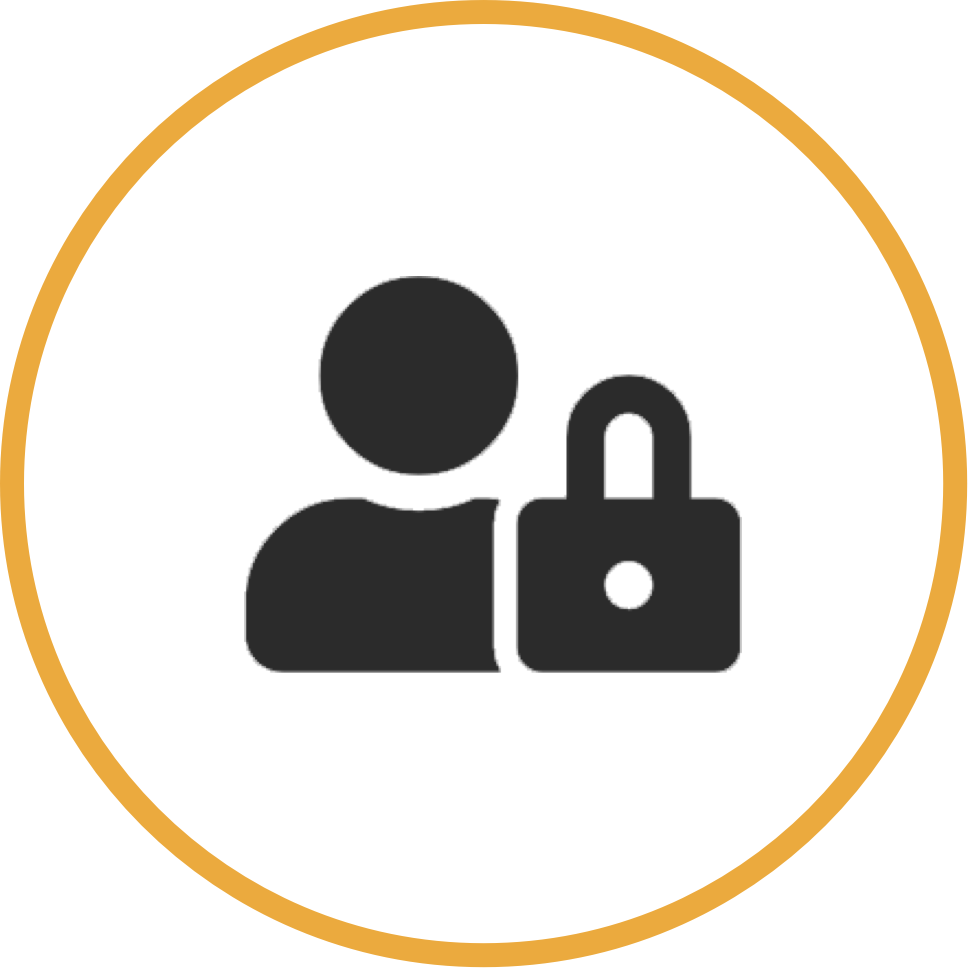 CISO / CRO
NextGen GRC
• Quantify exposure
• Prioritize security spend
• Assure NIST compliance
• Efficient audits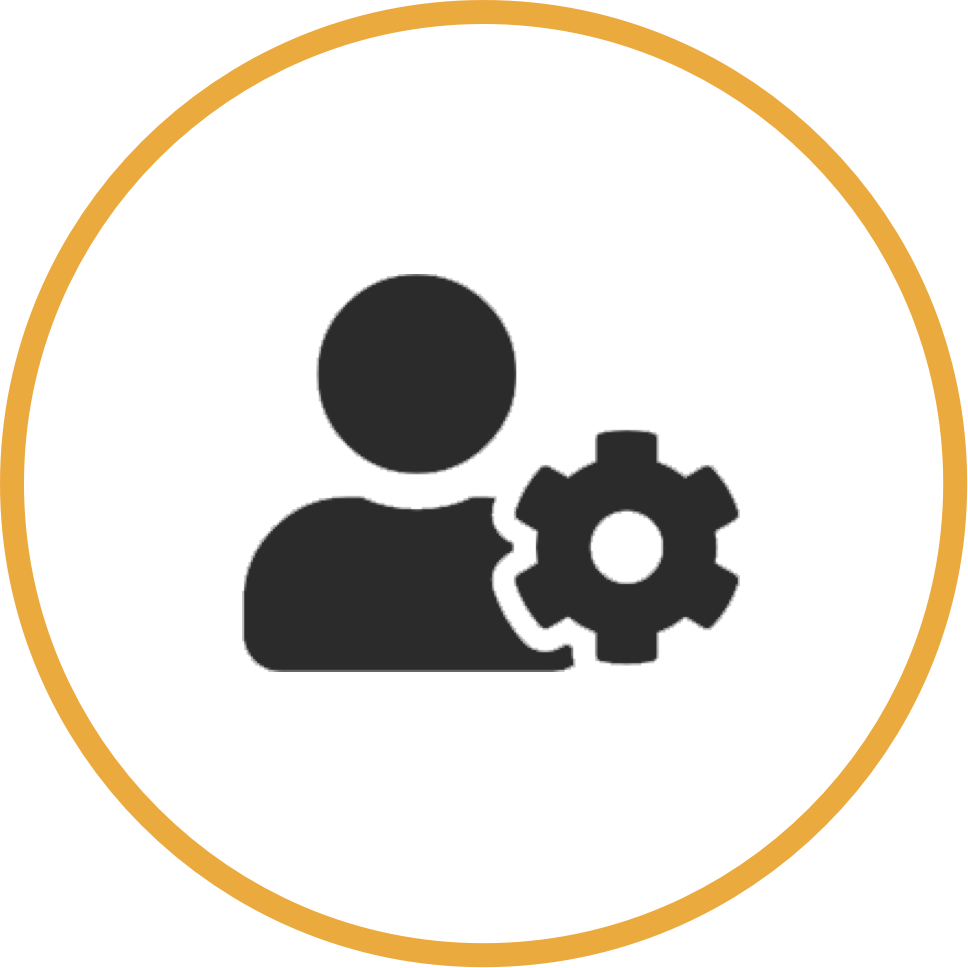 Architect
Precise Control
• Reduce attack surface
• Easy-to-use intent policies
• Conform to MITRE Tactics
• Model-based automation
Analyst
Efficient Response
• Slash false positives
• Prioritized threats
• 1-click response
• Threat hunting toolkit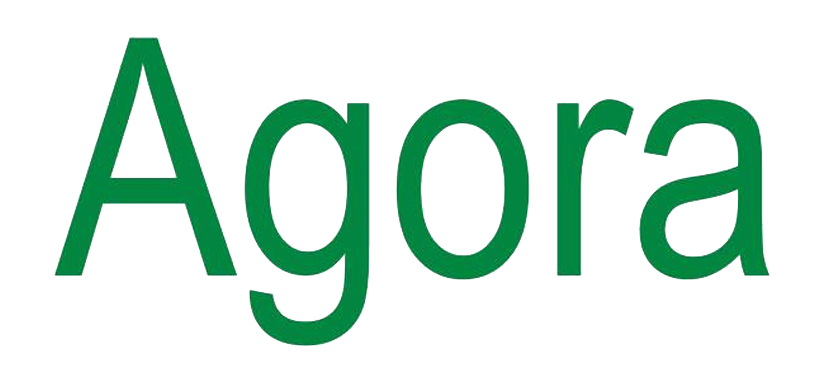 See how the Prismo platform helps Agora secure both the edge and the cloud to enable digital transformation for the oil and gas industry.